Sans Souci Live! is a professional dance ensemble invigorating spaces with live multimedia performance. Often accompanying Sans Souci Festival of Dance Cinema's film screening events, Sans Souci Live! crafts collaborative performances weaving together the dancing body and projected images, compelling audiences to consider new definitions of dance and media.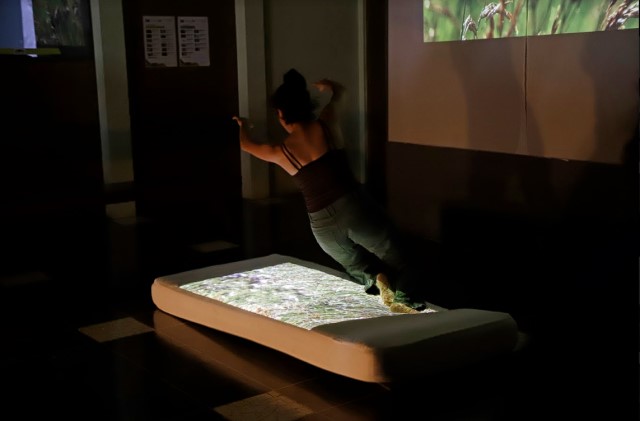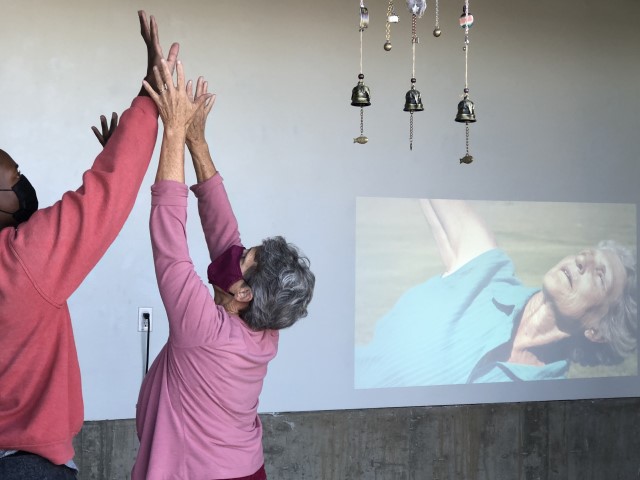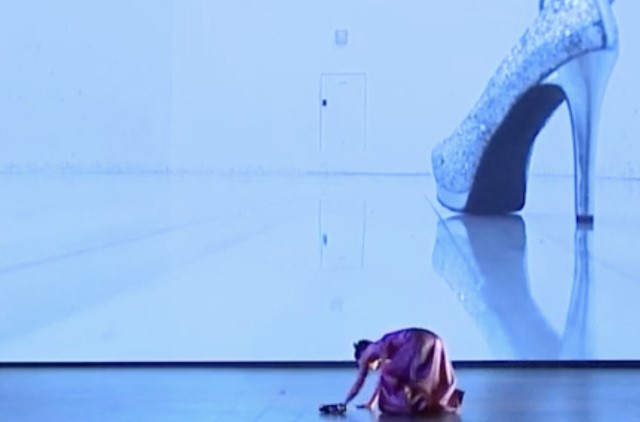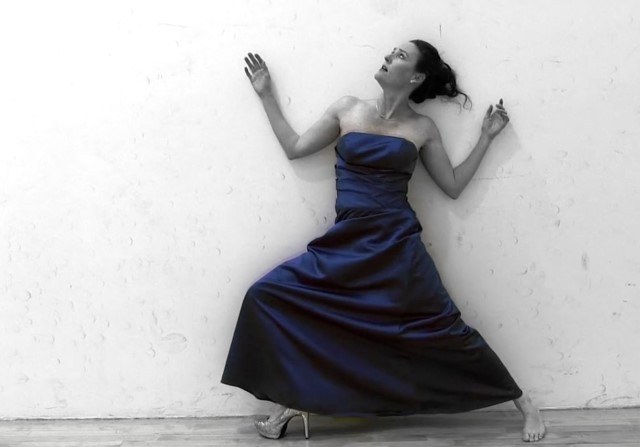 the collective
The creators of Sans Souci Live! are:
Ana Baer-Carrillo
Rosely Conz
Michelle Nance
Michelle Bernier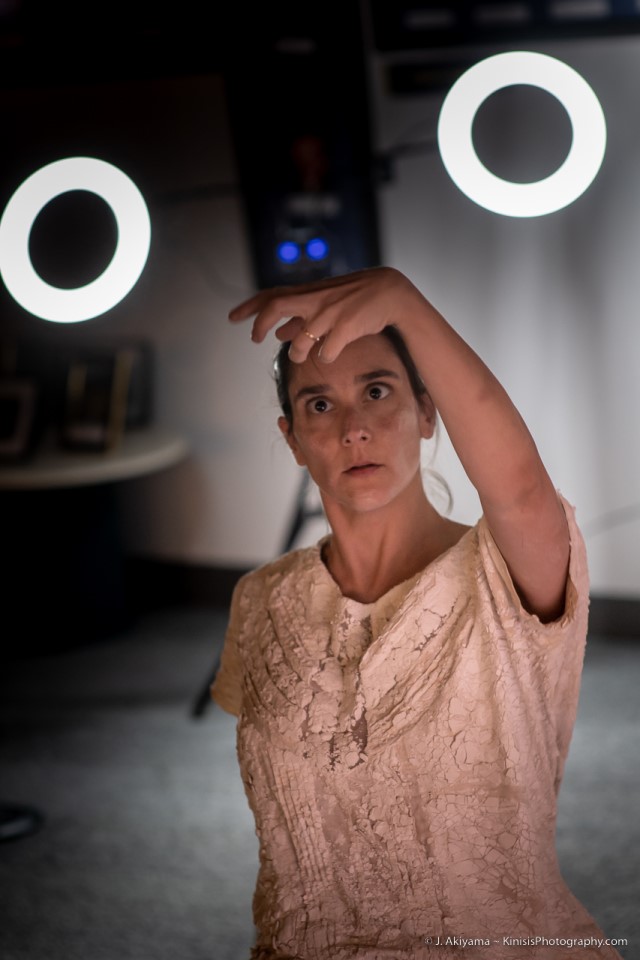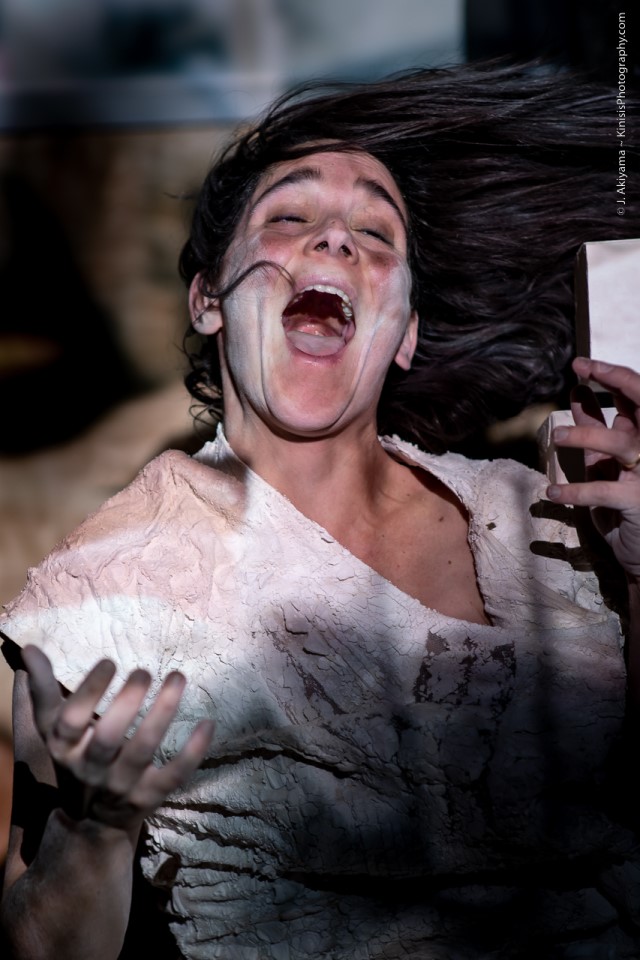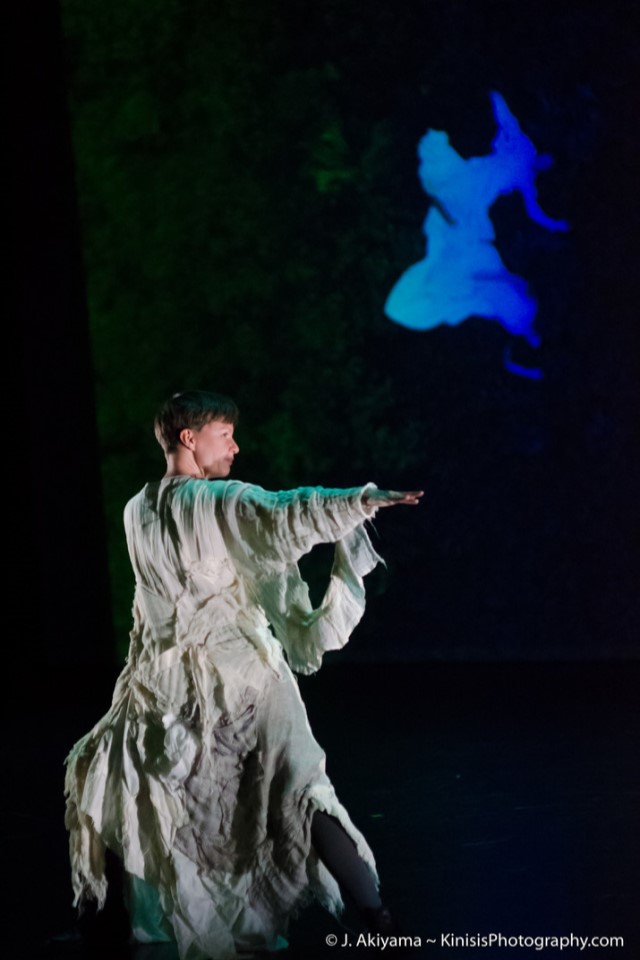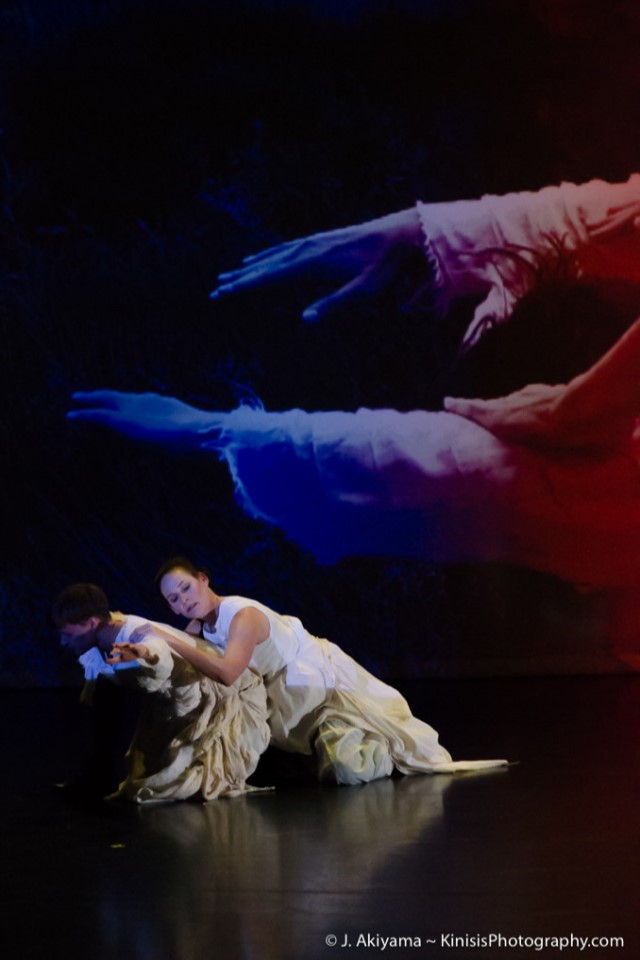 events
Sans Souci Live! has performed at:
ATLAS Black Box Studio (University of Colorado, Boulder, CO, USA)
Espaço Cultural Casa do Lago (University of Campinas, SP, Brazil)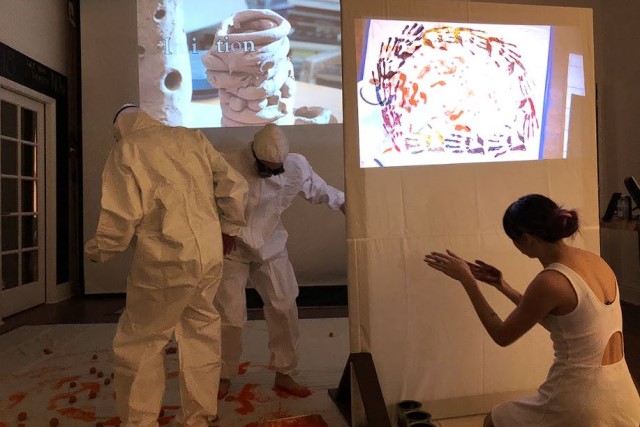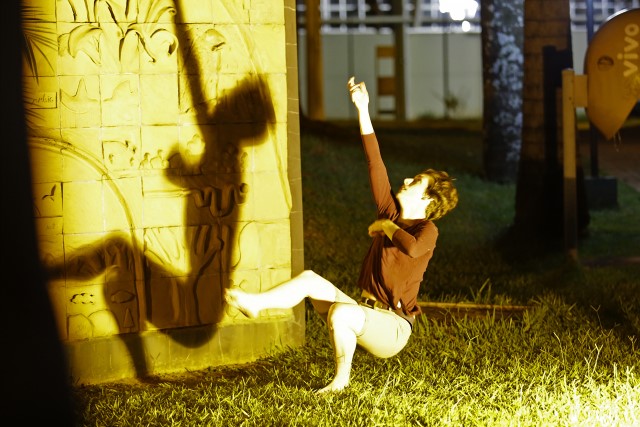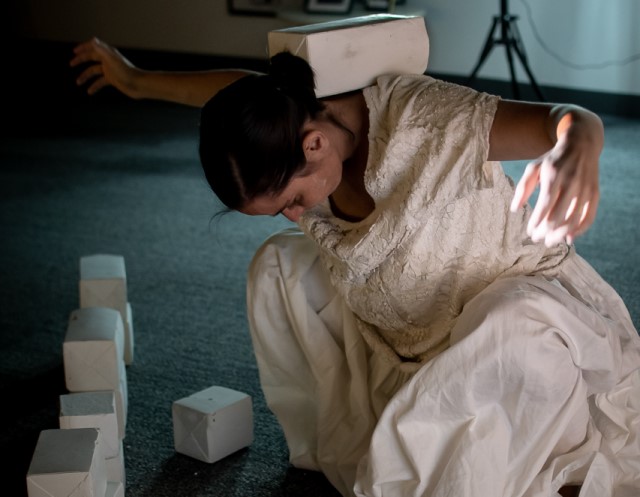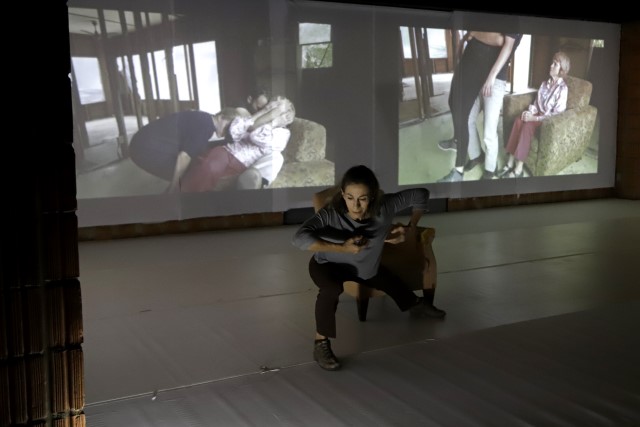 bookings
For more information or to book a live multimedia performance, contact us with the form below.