Sans Souci Festival

of Dance Cinema

is a

niche film festival

where
choreography meets cinematography.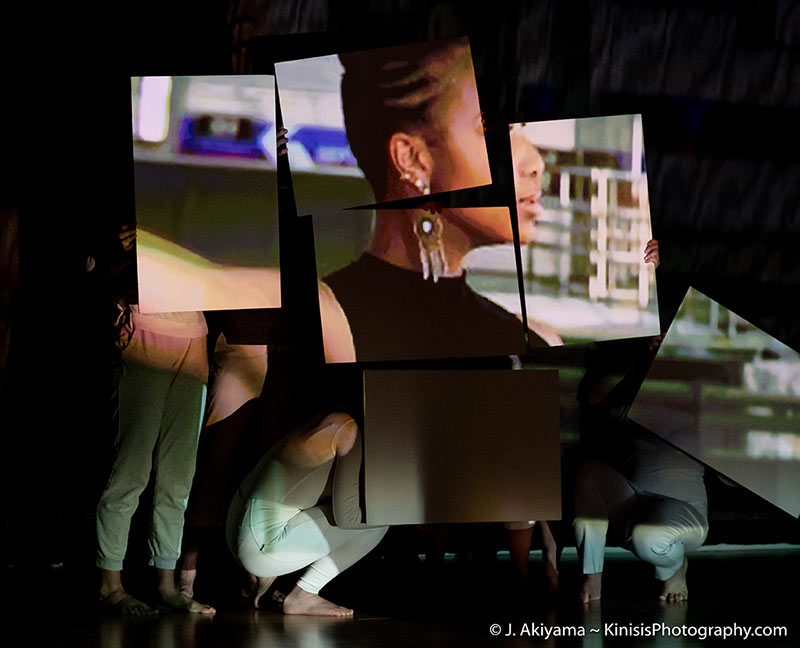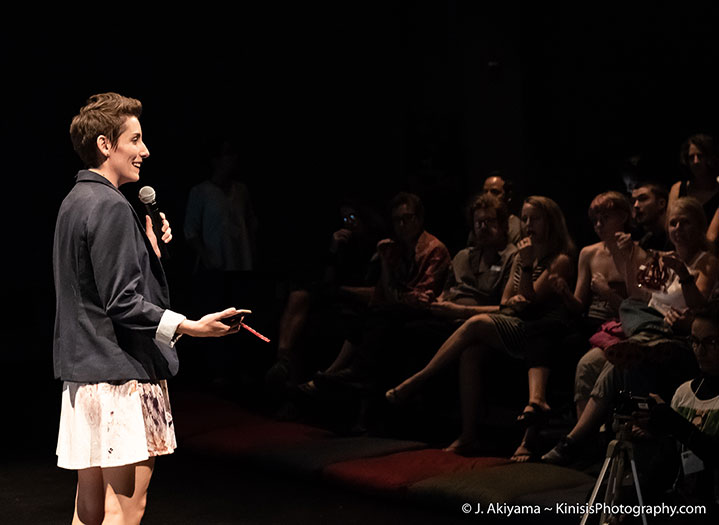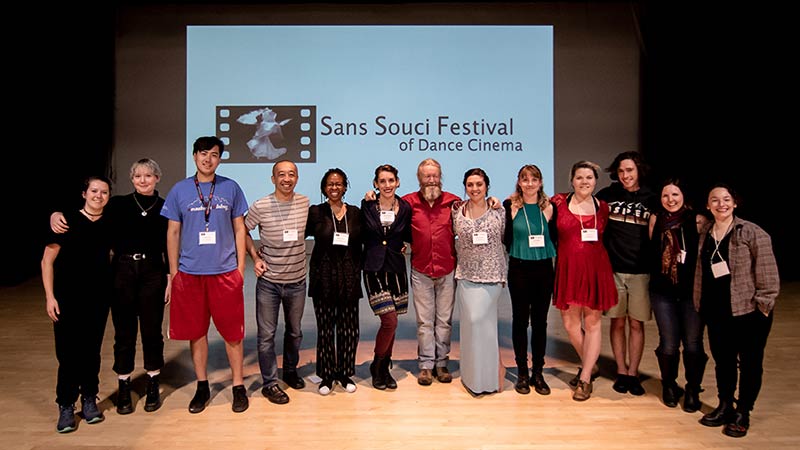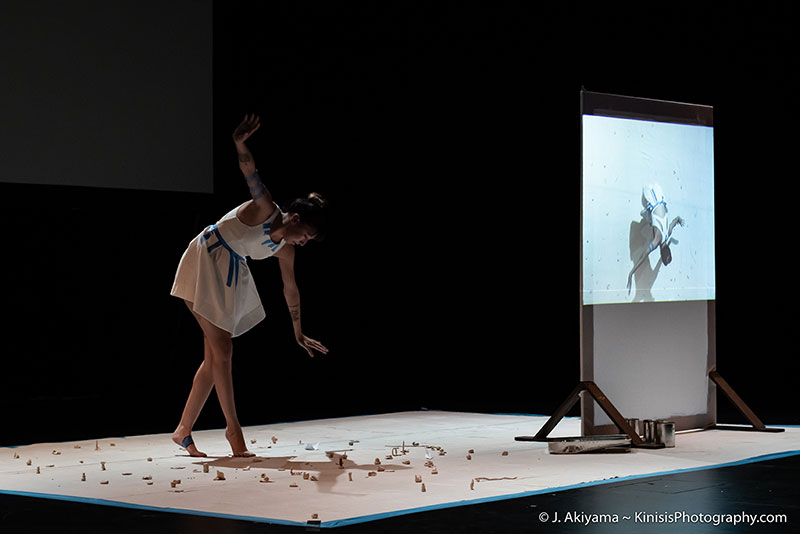 With an expansive definition of dance and an appreciation for highly experimental and interdisciplinary forms, this unique festival exposes diverse audiences to a variety of film, video, and performance possibilities.
We facilitate gatherings from educational workshops to public screenings to professional development for artists.
While our roots remain proudly in Boulder County (Colorado, USA), our branches reach many locales nationally and internationally, and continue to grow.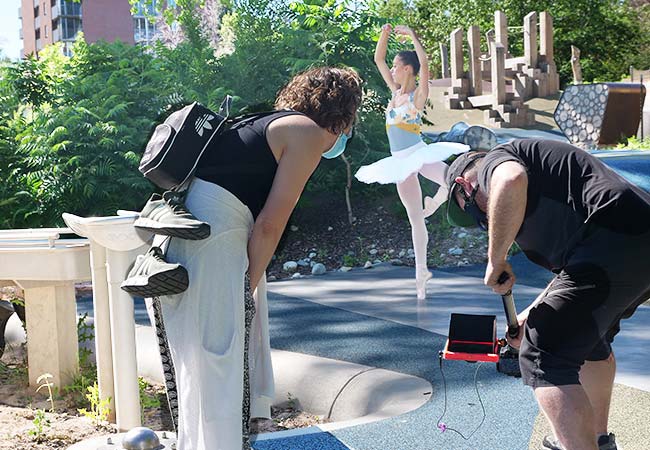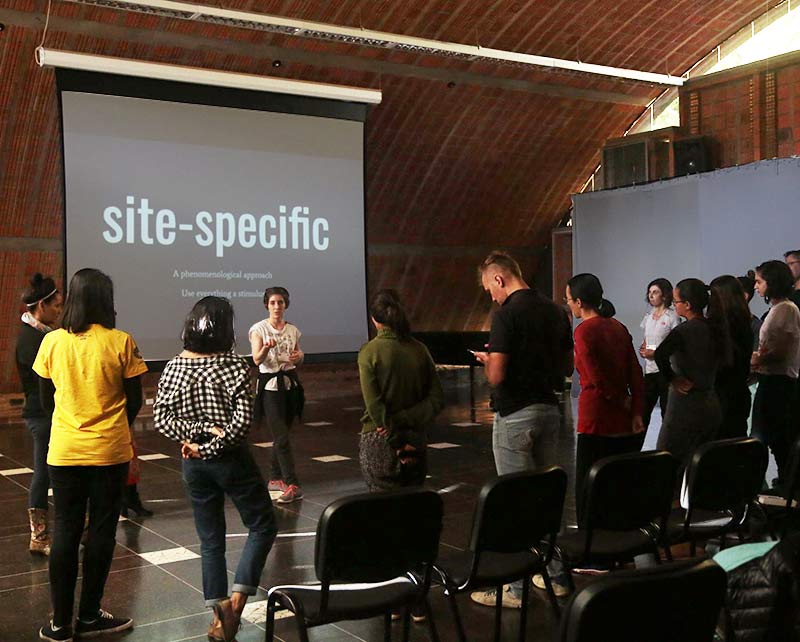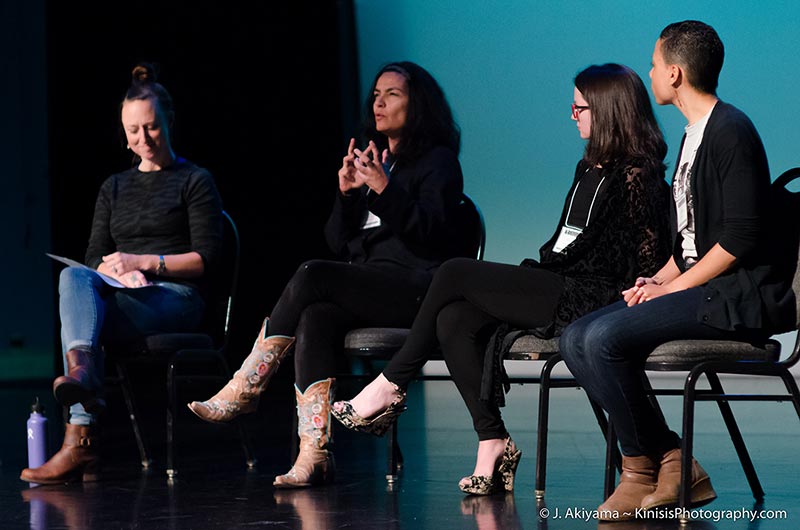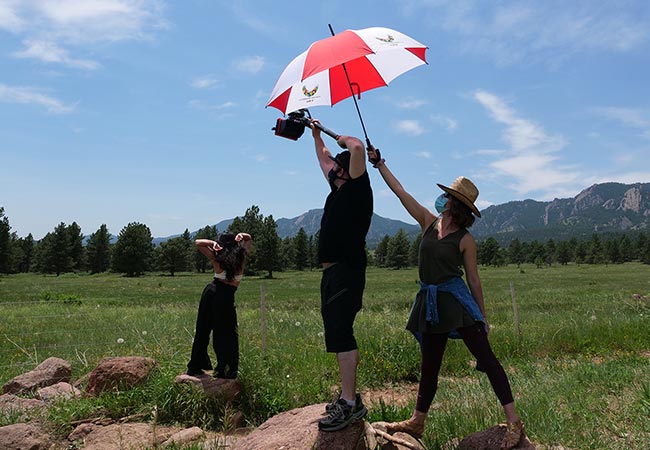 Who we are
Learn more about our board and staff members on our board and staff page.

in the news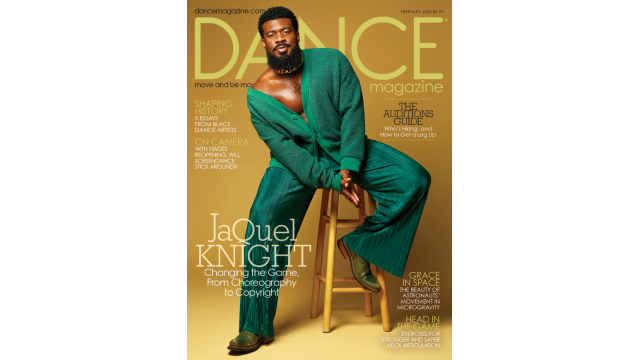 FEBRUARY 7, 2022 / Dance Magazine / by Cara Hagan
Sans Souci's Executive Director was quoted about the Festival in an article about screendance by Cara Hagan in the February 2022 issue of Dance Magazine!
---
SEPTEMBER/OCTOBER, 2020 / Dance Teacher Magazine / by Jill Randall
"The Boulder, Colorado-based film festival will stream a curated film selection, plus online workshops, roundtable talks and panel discussions in collaboration with CU Boulder's Department of Theatre & Dance. Leading up to the opening, the festival will spotlight a series of short films made in response to a challenge…"
---

AUGUST 27, 2020 / Boulder Daily Camera / by Kalene McCourt
"Since 2003, the Sans Souci Festival of Dance Cinema has engaged audiences with imaginative films that delight the eye and often border on the surreal. Named after the Boulder mobile home park — the site of the brand's inception, where early works were projected on the side of a trailer — the longstanding event has expanded by spotlighting innovative films from around the globe."
---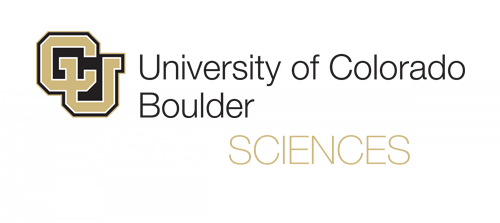 SEPTEMBER 5, 2018 / Colorado Arts and Sciences Magazine / by Jeff Thomas
"While San Souci is now renowned worldwide, local organizers haven't forgotten the primary objective: to create an experience that will attract dancers, filmmakers and the uninitiated to this burgeoning art form…"