Sans Souci Festival of Dance Cinema hosts many kinds of events, both in person and online. While we're best known for our dance film screenings, we also facilitate artist discussions, dance filmmaking workshops, and lots more!
SSF @ Age Well Center: Dance is Like a Fine Wine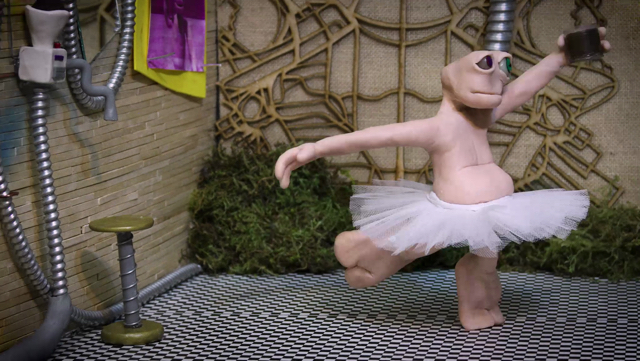 june 13, 2022 – 12-2pm (MST)
low-mobility-friendly dance class, dance film screening, and discussion with a local artist
at the West Age Well Center in Boulder, Colorado
part of our creative aging program
Free to the public age 60 and better – register here
SSF @ Moving Southwest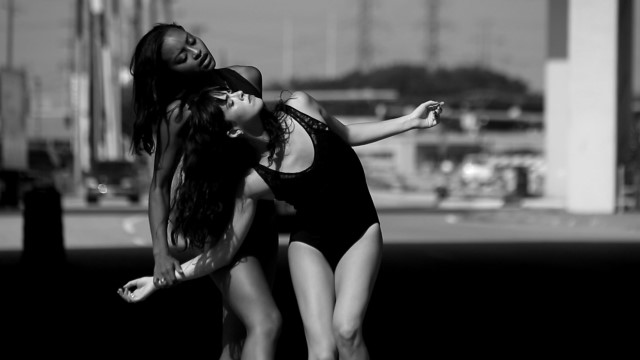 july 5, 2022 at 7:30pm (MST)
in-person screening of a feature-length dance documentary
ticket information coming soon
july 9 & 10, 2022 at 5:30pm (MST)
in-person screening of short dance films by Latin American artists and/or works that explore Hispanic, Latin American, or Caribbean Island heritage
ticket information coming soon
july 11-17, 2022
a free virtual screening for children and families
SSF @ Museum of Boulder: Festival Premiere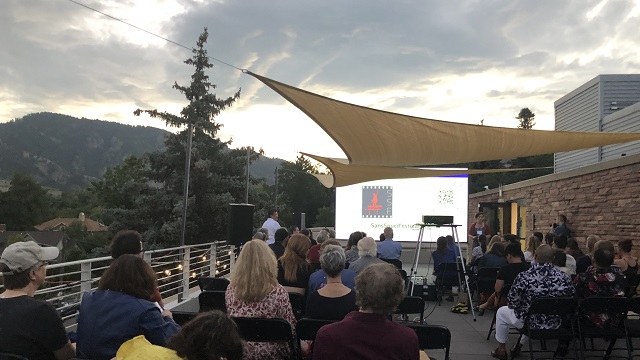 September 2-4, 2022
on the Museum of Boulder's rooftop patio!
screening and installations
Did you miss one of our events? Some are available to watch online on our past events page.