Sans Souci Festival of Dance Cinema hosts many kinds of events, both in person and online. While we're best known for our dance film screenings, we also facilitate artist discussions, dance filmmaking workshops, and lots more!
SSF at Colorado College
Part of our Screening Partner Program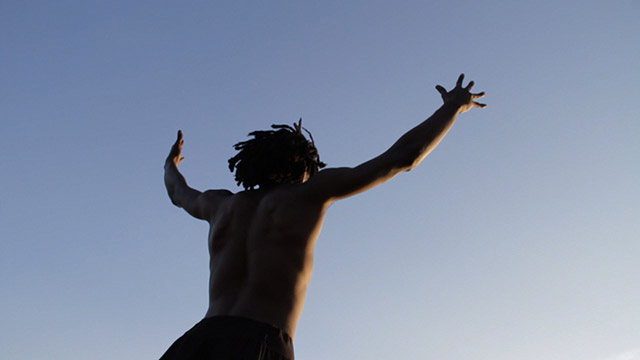 Virtual screening April 29 – May 1, 2021
Free to the Colorado College community as part of our screening partner program

In-person chat with filmmakers April 30 – 1pm
Select audiences will be invited to a private Q&A with filmmakers
A strobe lighting effect is present in one film.
Did you miss one of our events? Some are available to watch online on our past events page.