Corporate sponsorship is a great way for your business to get involved with Sans Souci. We have a strong local audience in Boulder County, Colorado as well as an international reach. Our fans are engaged community members who appreciate the arts and the businesses that support the local arts ecosystem. We would love to collaborate with you on a corporate sponsorship plan – if your business is interested in supporting Sans Souci Festival of Dance Cinema, we want to hear from you!
benefits
choose the level of sponsorship that works for you
improve brand awareness and credibility by aligning with a longtime favorite Boulder arts organization
introduce a new but like-minded audience to your brand
cultivate brand recognition with repeated placements throughout the festival season
feel good about supporting the local arts scene with your advertising budget
sponsorship levels
screening sponsor /

$

200

logo on this page and specific screening page with link to your website
logo on end of show slide with other sponsors
a social media shoutout

season sponsor /

$

500

all of the above plus:
45 sec video or slide show ad spot before 2 screenings
boosted social media post valued at

$

50

festival sponsor /

$

750

all of the above plus:
curated content in 1 SSF email
boosted social media post valued at

$

100

…or build your own sponsorship package to select the medium (video, graphic, etc.) and forum (social media, email, etc.) you want to represent your business
a la carte
promo codes to dance class discounts for companies/studios sent to our email and socials /

$

50
support our Community Dance Film project

community engager /

$

50 / logo on end-of-film slide with other sponsors
community builder /

$

150 / full end-of-film slide with your logo only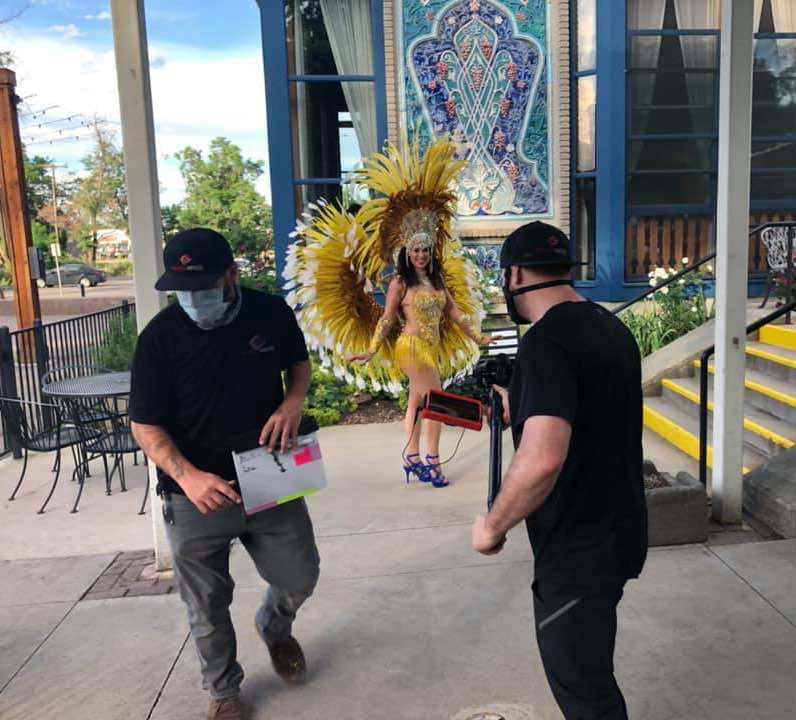 Behind the scenes photos of our Community Dance Film project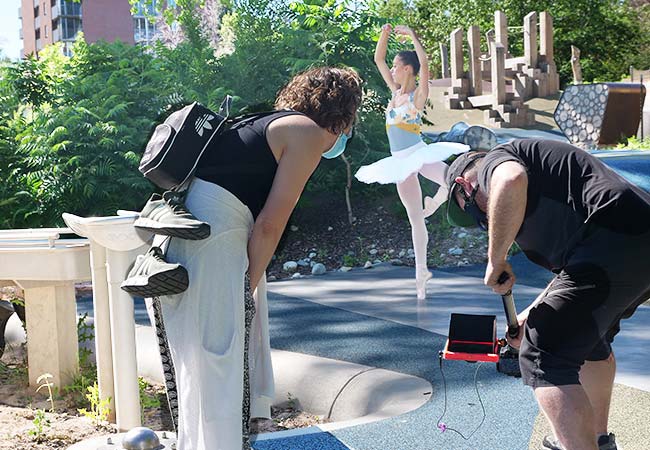 Many thanks to our generous sponsors, partners, and friends who helped make our work possible!