virtual screening available for free on our website
Given the times we're living in, we're delighted to once again be able to offer online screening options for those who may not want or be able to attend in-person events. These films will become available on this page during the screening window, free of charge for the public around the world, except where noted otherwise (some films are geographically restricted).
As part of our efforts to move toward a more racially just and socially equitable landscape for dance cinema, SSF has celebrated heritage months for the last few years with screenings highlighting artists from communities underrepresented in the field, and from marginalized communities. These screenings have always been free of charge to our local community in Boulder, Colorado, USA, but since the pandemic began, we've taken them online to share with the wider dance cinema community. Sans Souci presents our 4th annual Black History Month Screening, featuring the work of directors and dancers of color, as well as films that examine or celebrate the Black experience.

This project funded in part by a grant from the Boulder Arts Commission, an agency of the Boulder City Council.
If you'd like to support this screening, you can make a donation here.
program of films
This screening runs approximately 70 minutes. It is intended for viewers age 10 and up; please contact us with questions.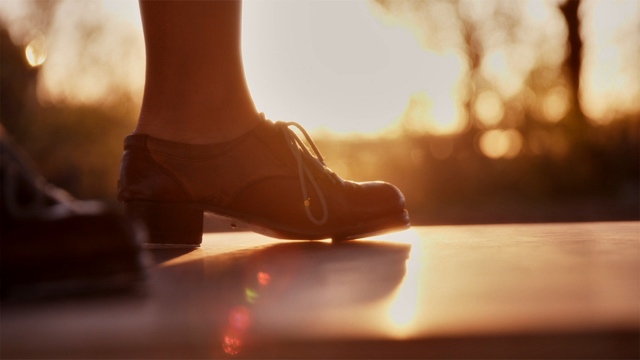 Trax
2022 / Canada / 40 min
Directed by
Lisa La Touche
Featuring
Lisa La Touche, Mpoe Mogale, Cheryl Foggo
Cinematography by
Joel Varjassy
Sound Design by
Joel Varjassy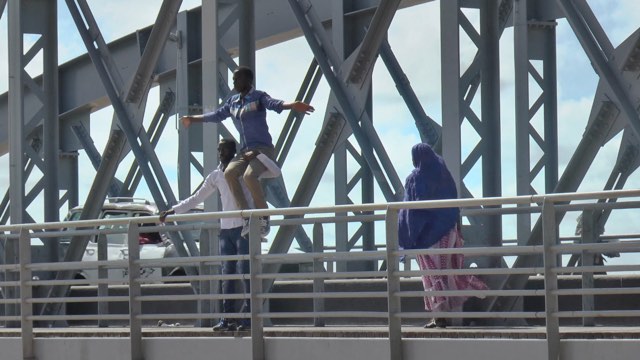 Saint-Louis on the Move
2022 / Belgium / 30 min
Produced by
Victor Claude, Alioune Diagne
Featuring
Alioune Diagne Cie Diagn'art
The result of a collaboration between the Senegalese contemporary dance company Diagn'art and the Belgian and Swiss artists Kita Bauchet and Stéphanie Pfister, Saint-Louis on the Move presents a subjective sketch of the city and the rhythm of its daily life. An exploration of Saint-Louis through several choreographies performed by 2 dancers and 2 cameras on Siegfried Canto's music that highlight the cities energy and the fierce creativity of its youth.
That's all, folks! We hope you enjoyed the screening. If you have a moment, please take our audience survey to tell us which films were your favorites.