Sans Souci Festival of Dance Cinema is offering a series of new programs designed to introduce viewers to dance film, connect artists with audiences, and encourage movement and artistic expression in the community. Each in-person event will consist of a dance film screening, a discussion with a local filmmaker, and a dance class designed for movers of all mobility levels and types. Films shown will be screendances (an artistic medium that fuses choreography and cinematography) as well as dance documentaries, and the lineups will feature dancers from around the world with a focus on dancers across the age spectrum. Michelle Bernier, Co-Director of the Festival, will facilitate discussions with featured local artists, and dance teachers will rotate monthly. No dance experience necessary, come as you are, leave when you want!
West Age Well Center
909 Arapahoe Ave
Boulder, CO 80302
Accessibility: ADA accessible building, screening on the first floor, wheelchair seating available upon request.
with support from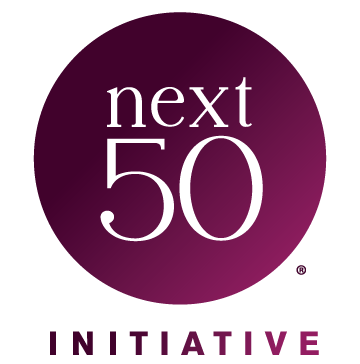 March 13, 2023 from 1-2:30pm
low-mobility-friendly dance class, dance film screening, and group discussion
free to the public age 60 and better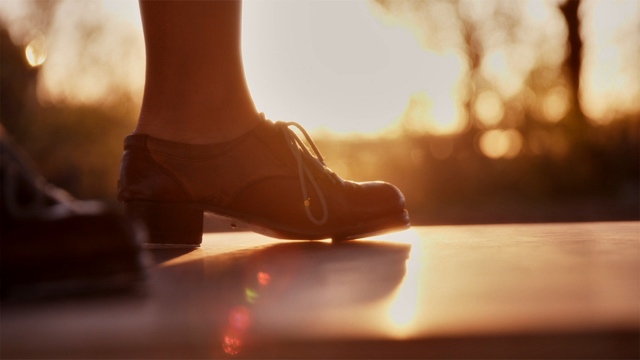 Trax
2022 / Canada / 40 min
Directed by
Lisa La Touche
Featuring
Lisa La Touche, Mpoe Mogale, Cheryl Foggo
Cinematography by
Joel Varjassy
Sound Design by
Joel Varjassy