Co-presented by Texas State University Department of Theatre & Dance.
We're thrilled to partner with our friends at Texas State University once again to bring students a very special event. This program includes dance shorts from three continents as well as a feature-length documentary.
Texas State University Theater Building
430 Moon St
San Marcos, TX 78666
program of films
A strobe light is present in one film.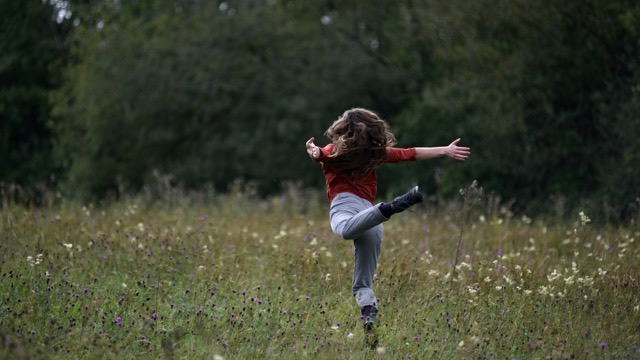 Far-Flung Dances: V (The Meadow)
2020 / Ireland / 5 min
Directed by
Mary Wycherley
Produced by
Tipperary Dance Platform, Mary Wycherley
Choreography by
Mary Wycherley
Dancing by
Marion, Sarah Ryan, Éile Simpson
Music composed by
Jürgen Simspon
Cinematography by
Raja Nundlall
A poignant and timely reflection through the eyes of a child on our human impact on the natural world. The legacy of our time is the challenge for generations to come. Understanding our human impact on the natural world and environment the film negotiates time, scale and innocence while reflecting on ways of seeing, belonging and connecting to our natural world.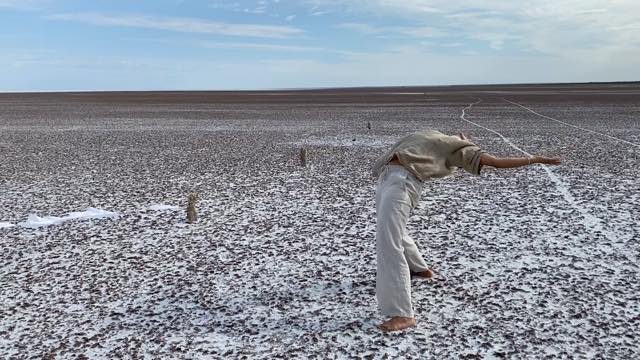 Persequi
2021 / Argentina / 9 min
Produced and Directed by
Cecilia Slongo
Choreography and Dancing by
Cecilia Slongo
Persequi investigates the non-linearity and reproduction of the collective memory and its residuality in the body. Inspired by historic events and their ongoing repercussions.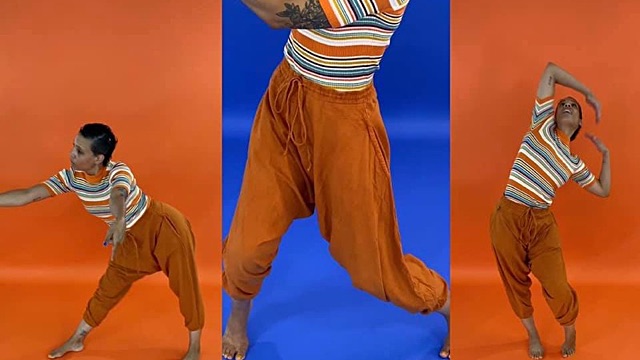 Color Theory
2021 / United States / 3 min
Choreography and Dancing by
Juel D. Lane, Lindsay Fisher Viatori, Daniel B. Coleman, Cara Hagan
Camera by
Cara Hagan, Robert Gelber, Ben Viatori, Shoccara Marcus
A celebration of movement, color and texture, Color Theory blends dance, animation, and visual art to create a joyous burst of energy on the screen.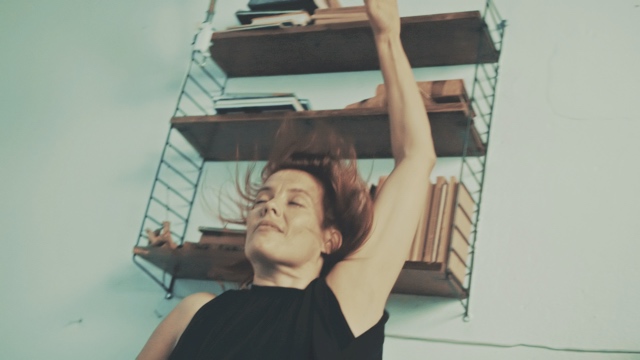 Modern Person
2018 / Finland / 1 min
Produced and Directed by
Tero Peltoniemi
Choreography and Dancing by
Marika Styrylska-Palka
Cinematography by
Tero Peltoniemi
She is trapped and makes a push to escape the modern tragedy.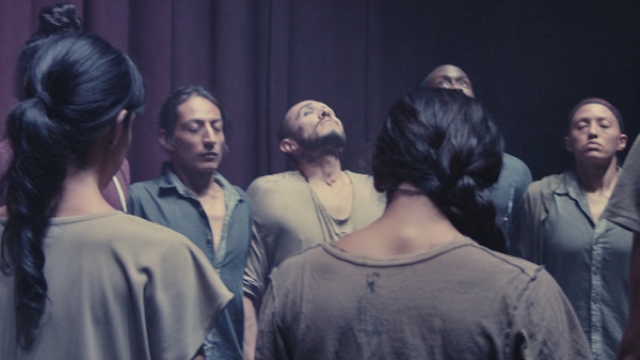 The Infinite Ninth
2021 / Mexico / 61 min
Directed by
Ricardo Yahuaca Vázquez, Jazim Meza Beltrán
Produced by
Ricardo Yahuaca Vázquez
Choreography by
Raúl Tamez
Featuring
La Infinita Compañía
Cinematography by
Juan Manuel, Yahuaca Vázquez
At the beginning of 2020, La Infinita Compañia finds itself working on La Novena Sinfonía Danza Contemporánea for the 250th anniversary of Beethoven's birthday, then the world stopped. Raúl Tamez the director and choreographer of this dance theater play, decides to move on with the project. This documentary shows a historic moment in the life of the dancers and creators that form part of this play based on the legendary masterpiece by Beethoven, during one of the major health crises of modern times. How do you create a dance play in México under these circumstances?